Welcome to Nathan's Building Solutions. We are a handyman and small construction company based in Sun Prairie, WI. Our focus is on quality and timely project completion. We strive to provide nothing but the best customer service to all of our clients. No project is too small for us. We gladly take on many projects that no one else will even call you back about!
Message us now! m.me/nathansbuildingsolutions
Nathan did an awesome job painting our fence and front door. He took his time and the end result was very professional.
-Todd
Other past projects can be found here.
Find additional testimonials from former clients here.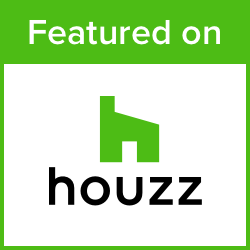 Get in Touch
Call me at (608) 609-1384 or email me at nathan@nathansbuildingsolutions.com